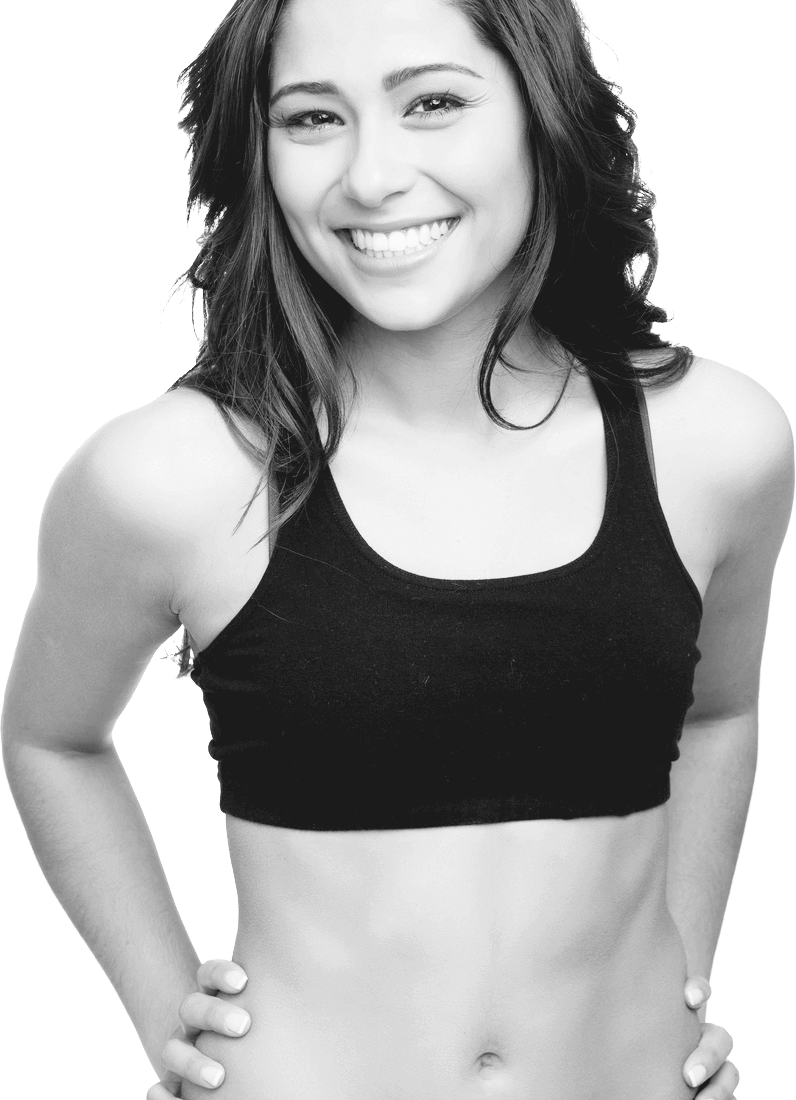 Who told you about Prüvit?
Please enter your referring member's Referrer Code:
Not sure what this means? Send an email with subject line 'Referrer Code' to support@pruvithq.com
This Referrer Code is invalid. Please check with your Referrer and try again.

SmartShip discount available
Save 22% or more on this product today when you setup a monthly SmartShip order before you checkout.